MEDIA PLAN REACH - AFFINITY - GRP
For our agency, 'advertising' means having impactful content and programming strategies whose focus is on the use of numerous channels and the production of campaigns adapted to the medium.
We want to keep pace with an increasingly conscious, active and discerning audience; it is therefore necessary that each advertising message is transmitted on the appropriate channel and with appropriate content;
This is exactly why we analyse data such as GRP, Reach, Affinity, Profiles and Brand Safety for the precise transmission of the campaign and the widespread dissemination of the message.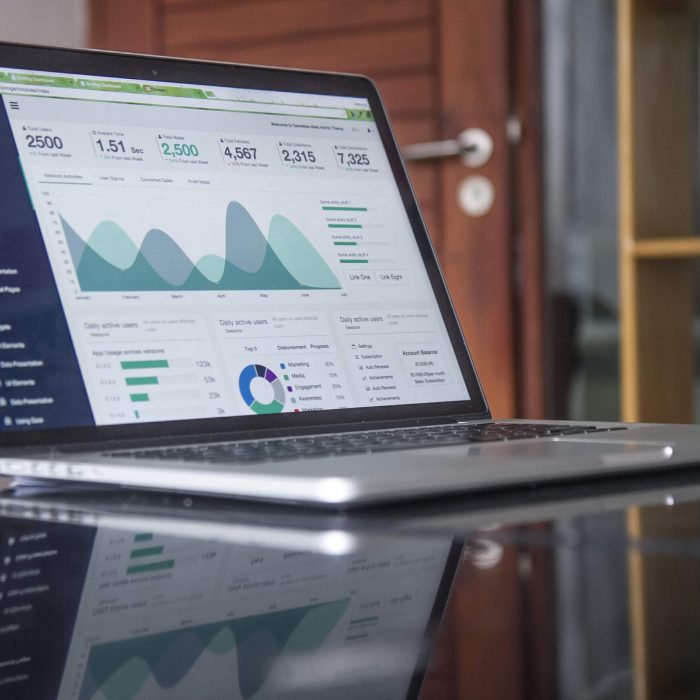 We maintain that the best tactic is an integrated communication that therefore operates both on the traditional side, with content that is accessible to all and guarantees broad visibility, and on the digital side, which consists of considerable cost optimisation and selection of consumer interests, thus guaranteeing accurate microtargeting.