AD CAMPAIGNS & CREATIVITY
CREATIVITY AND ADVERTISING
Memorability, recognisability and measurability
THESE ARE THE KEYWORDS OF OUR AGENCY
We were born to make your company iconic with simple messages that represent your brand and differentiate you from others.
We want to make you stand out through creative ideas, sometimes ironic or irreverent, that leave their mark, but always from another point of view, the Alternative one.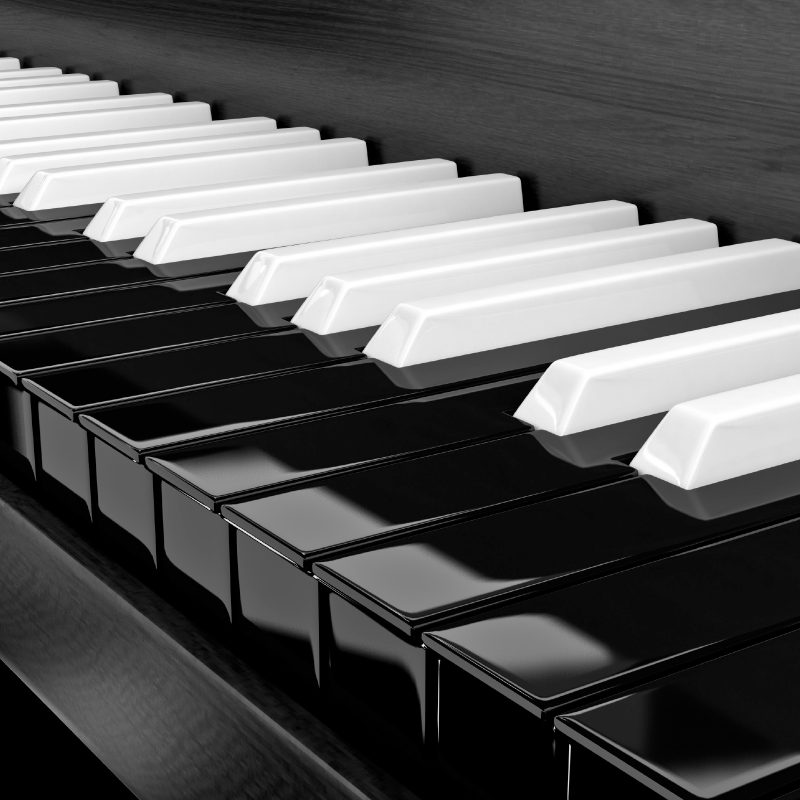 We condemn banality and prefer campaigns with impactful messages, thanks to the shared and united ideas of our team.
We are creative, but also analytical: we firmly believe in mixing data analysis and inventiveness.
With creativity you can indeed communicate differently, but the real difference is made by measuring the results obtained at the end of each campaign.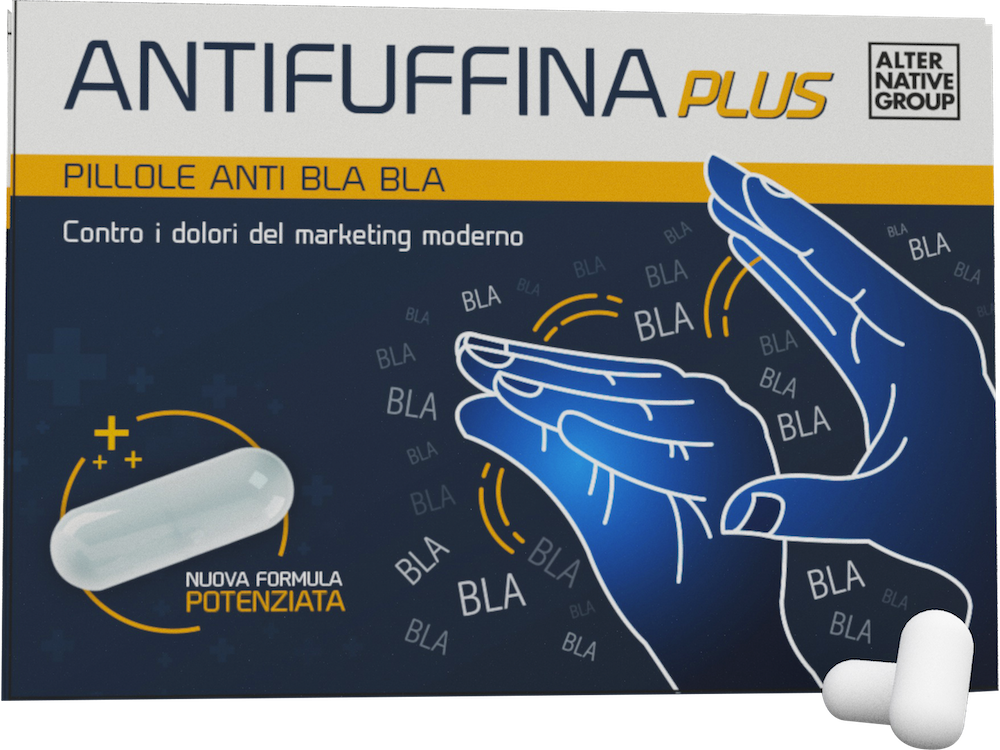 One of our best-known projects is 'Antifuffina', recently presented in its new 'plus' version, which combines all the values that represent us: clarity, sincerity, and authenticity without digressions of any kind, to turn a good idea into a great result.
The 'Antifuffina' is therefore the medicine with which we cure all campaigns that lack concreteness and truthfulness, the keys to success, according to our experience.