WHAT'S YOUR POINT OF VIEW? | HOW POWERFUL IS YOUR MIND?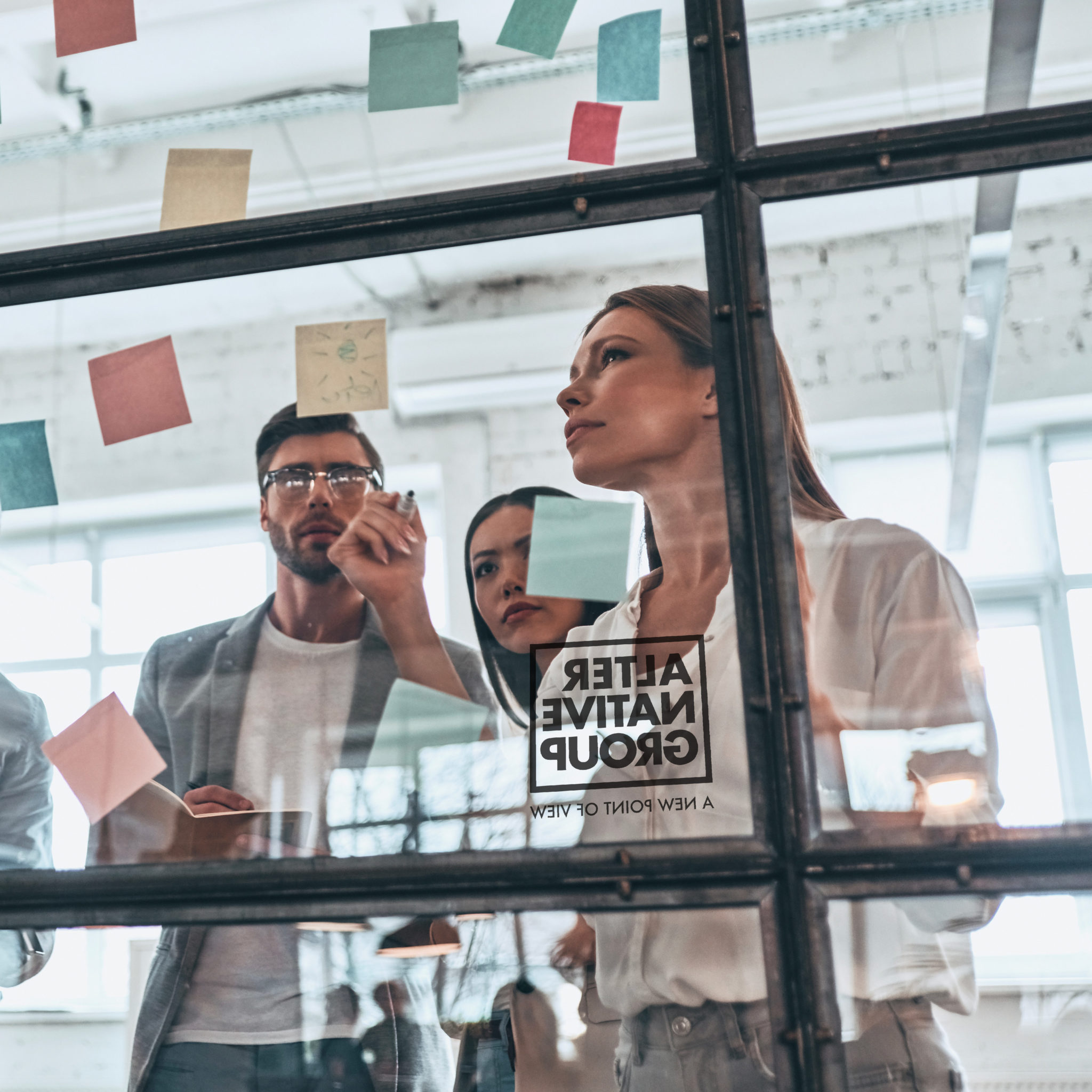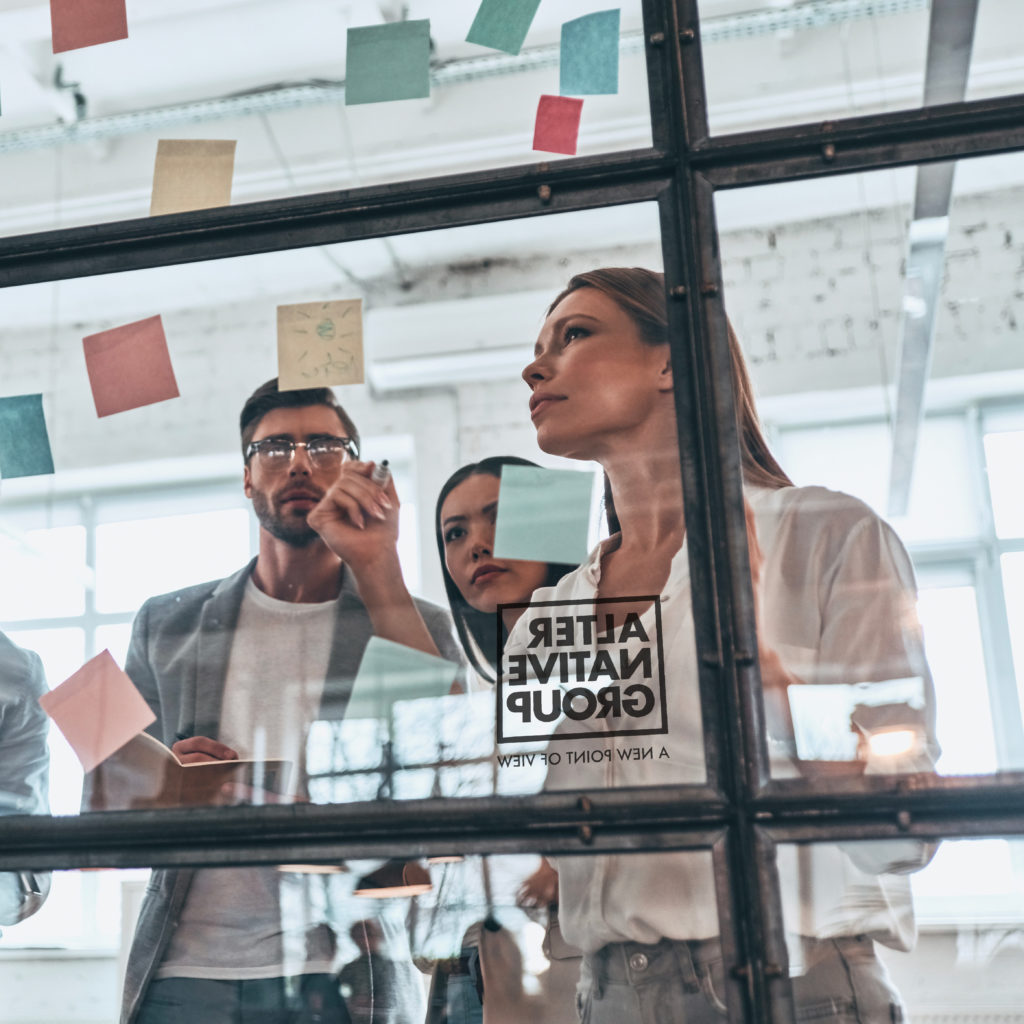 The ideal strategy for your brand must be able to bring all marketing objectives together in an overall plan. We help you see it through, starting with market researches and focusing on the strongest and most distinctive product plusses, in order to maximise your profit potential.
BRAND IMAGE & CORPORATE IDENTITY
We create a unique visual and verbal language with which we make your brand speak for itself. Not just a simple logo, but everything you need to communicate coherently with your customers: a common thread between marketing, creativity and your brand presence on the web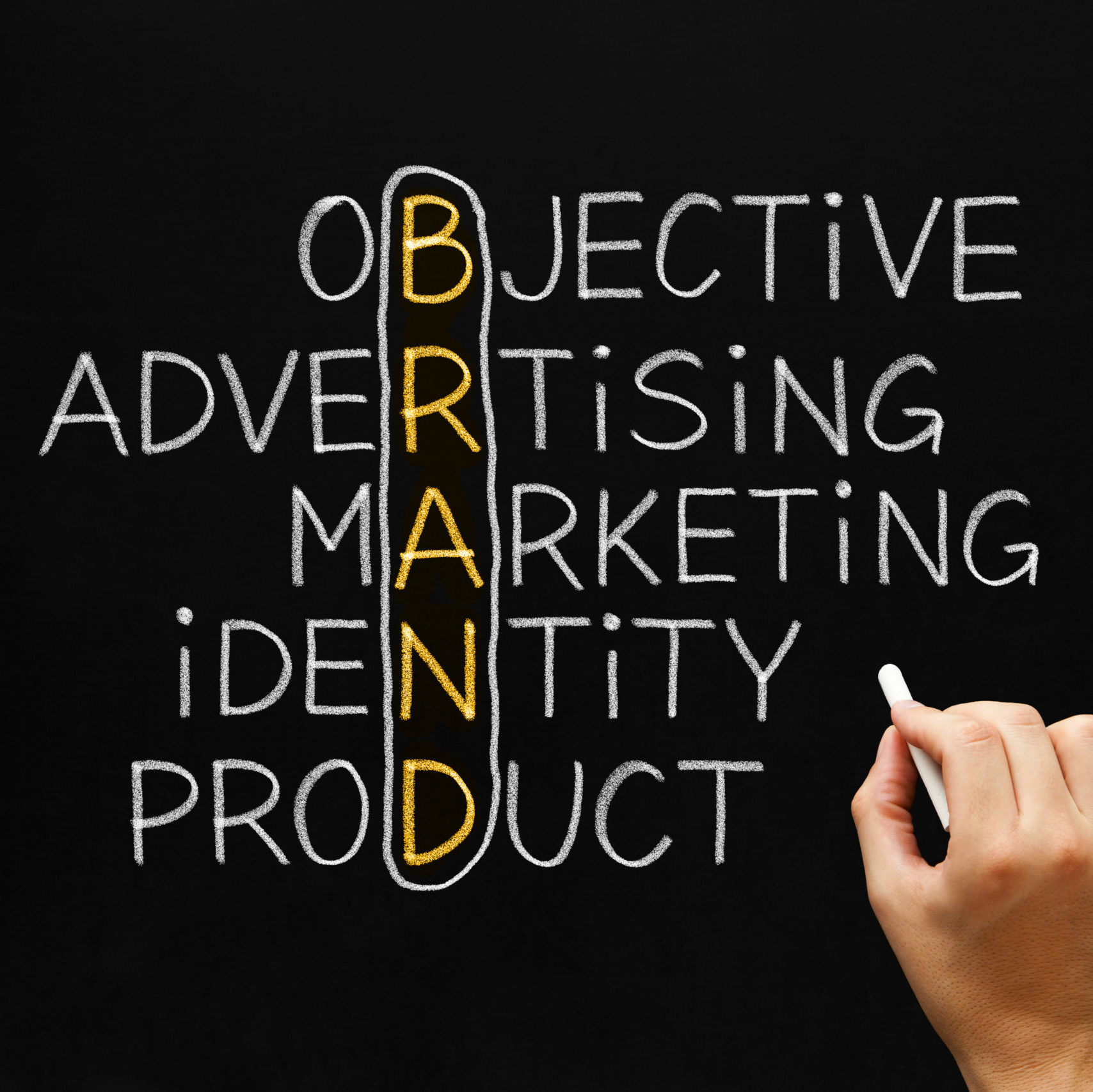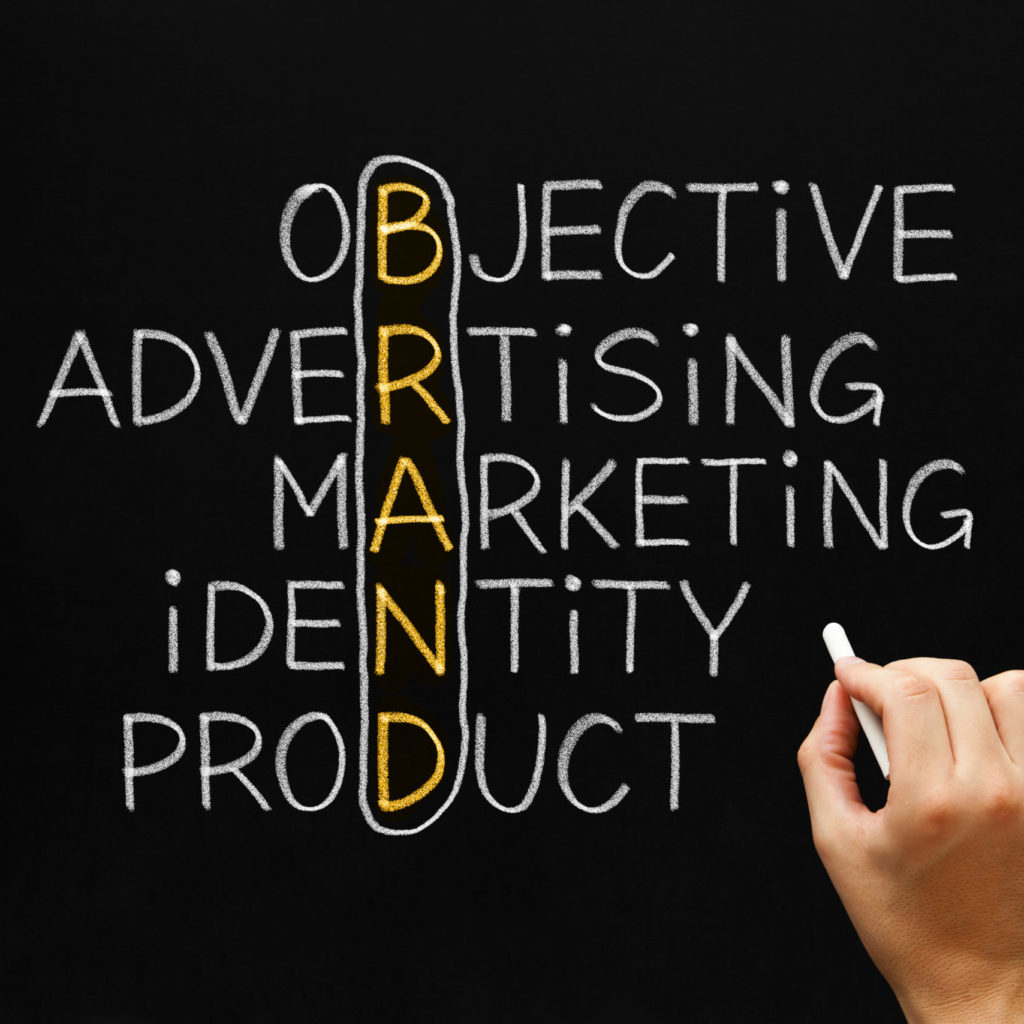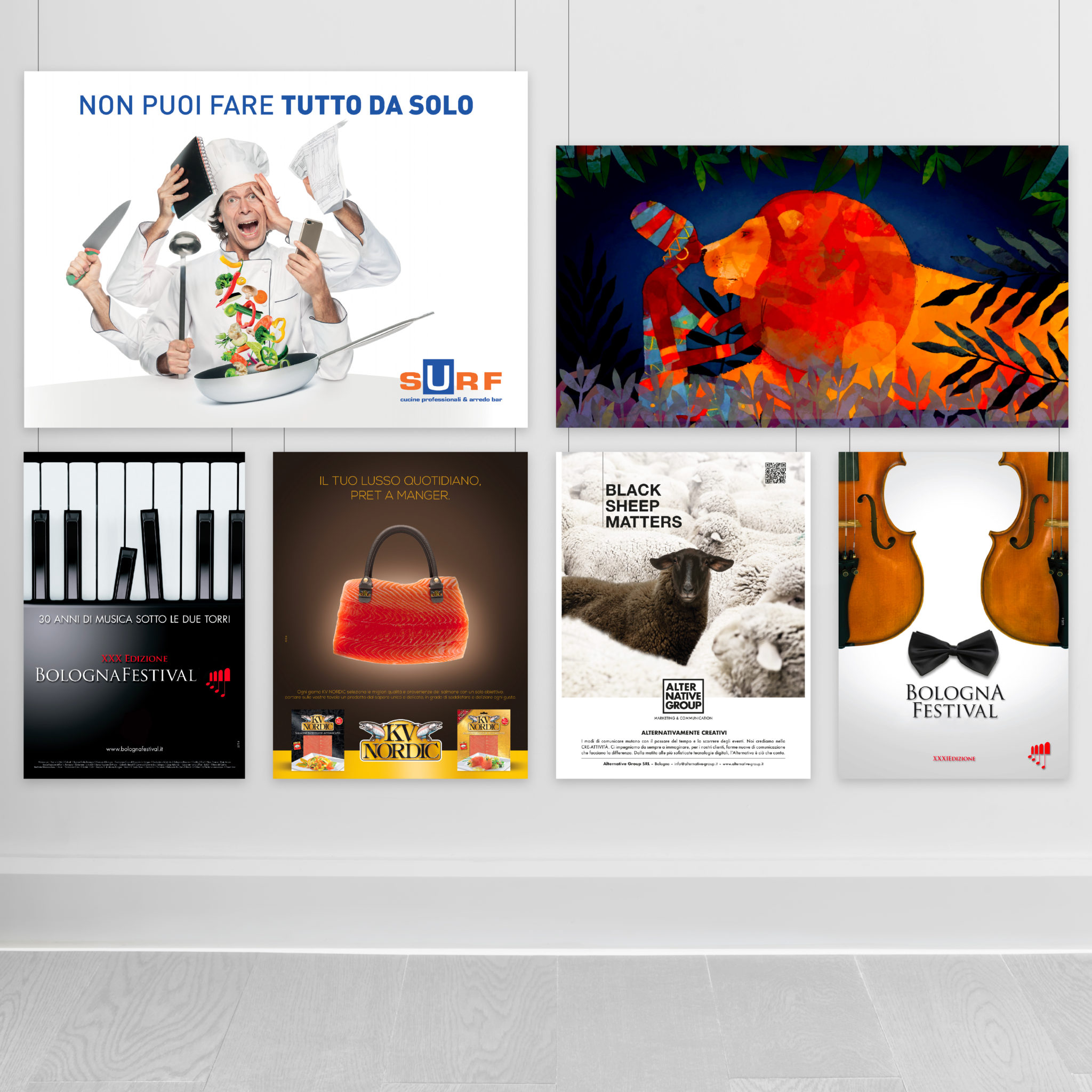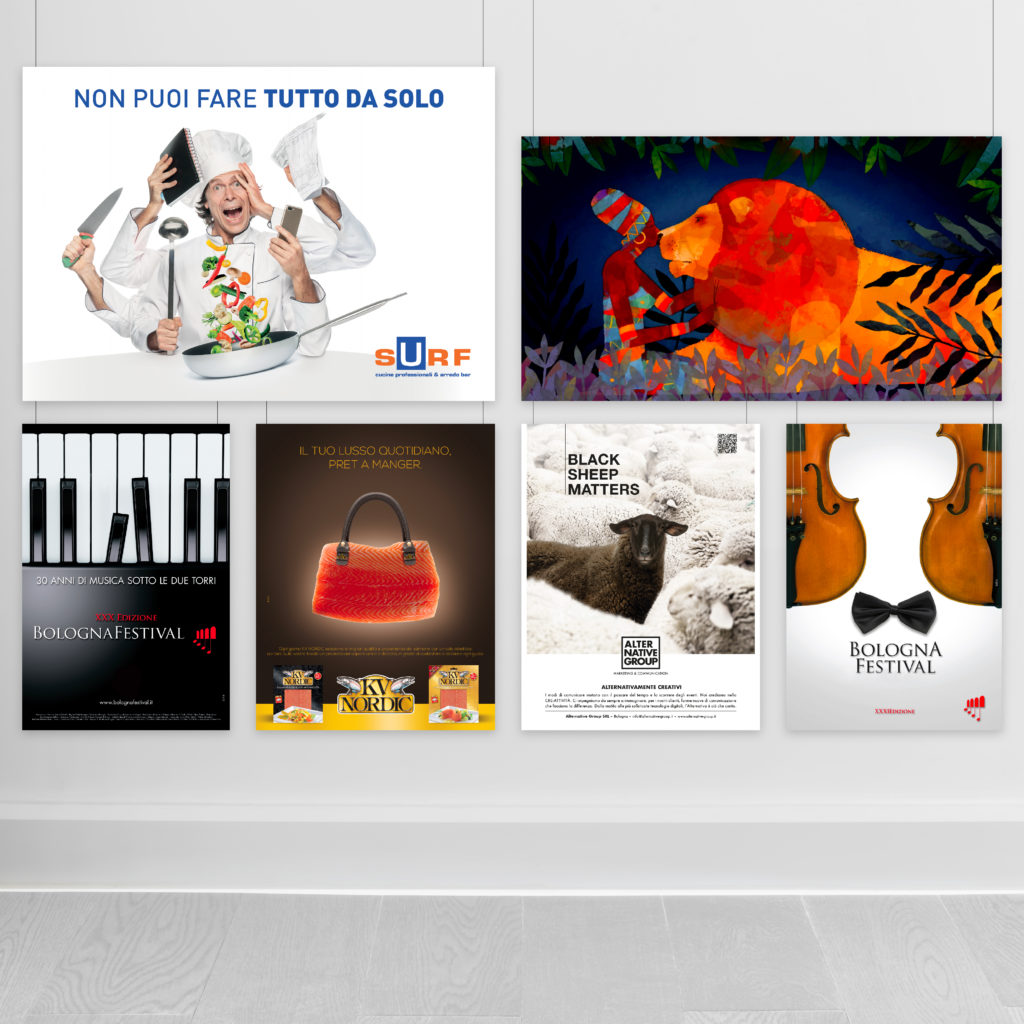 03.
Creativity e Advertising
AD CAMPAIGNS & CREATIVITY
Our way of developing creativity is not necessarily related to one media or media weave. First of all you need a look, you need to jump at the eye, you need to start a conversation at best. To do this there is no magic formula, but you need to find the best path each time to establish an effective and lasting relationship of trust with your customers.
04.
Alternative Intelligence
We help companies to read and interpret the Big Data in their possession, through the collection and analysis of Small Data, i.e. the rituals, habits, gestures, preferences and tastes of the people they address, in order to suggest the best business strategies.
Small Data are "the little clues that reveal the big trends" (Martin Lindstrom).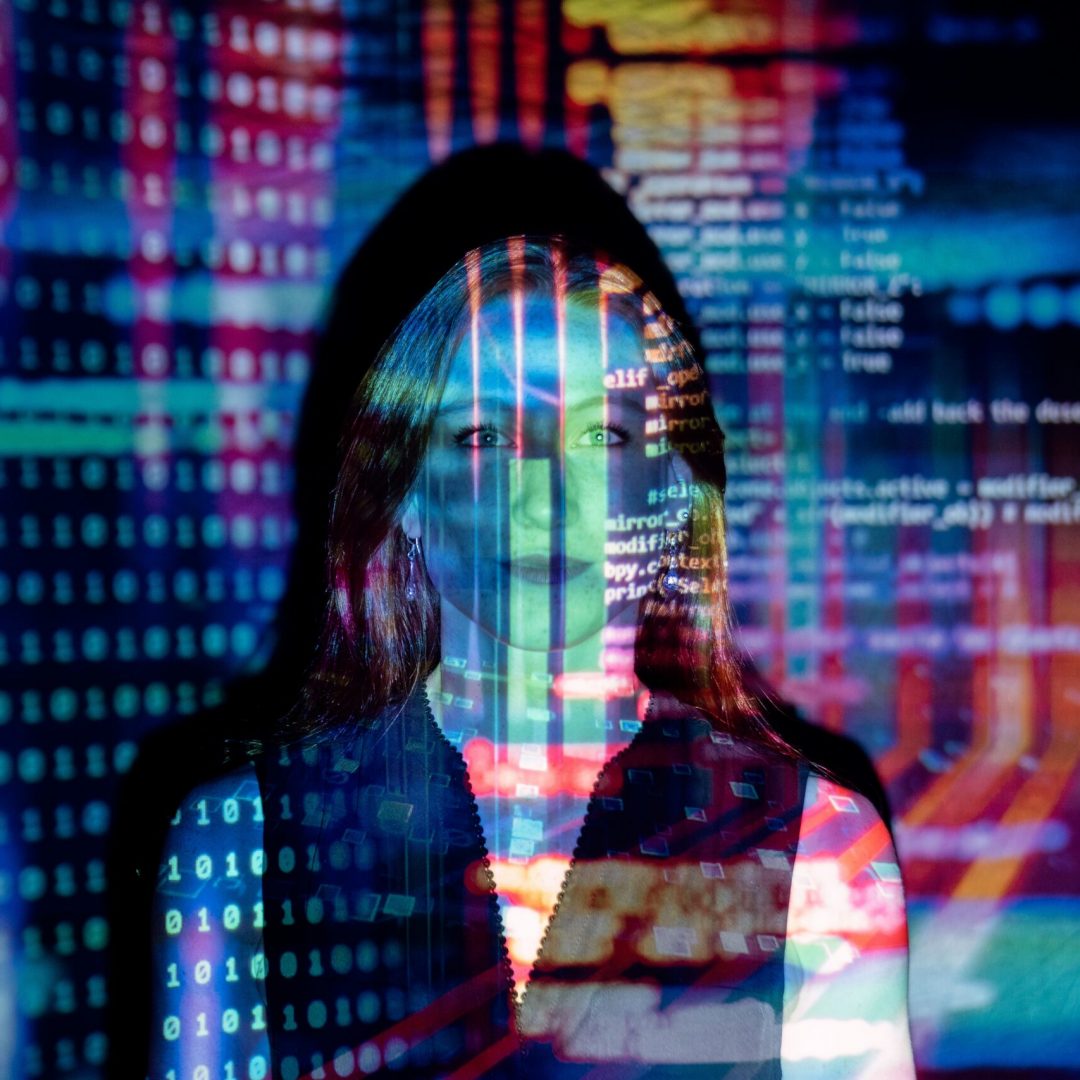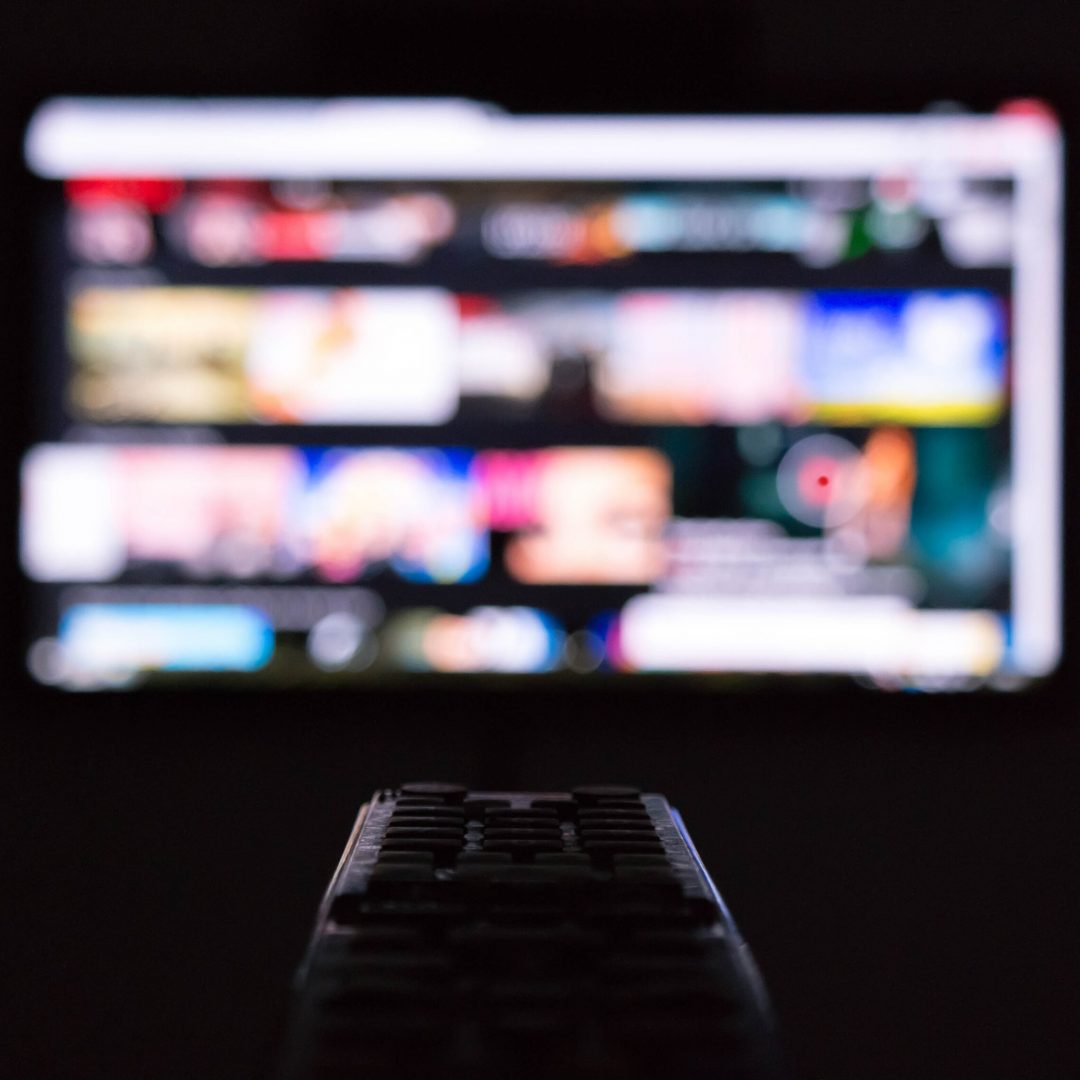 Media Plan
REACH - AFFINITY - GRP
For planning we base our work on performance measurement, from television to radio to digital, without neglecting any communication channel.
GRP, Reach, Affinity, Profiles and Brand Safety are the keywords that guide our strategies.
For TV programming we rely on the careful selection of programmes and time slots within the channels with the aim of ensuring exposure to the best possible target audience.
Post, like, tweet, share: it's true, everyone is doing it. But what often escapes companies is the real power of two-way communication. It is not so much what you say to your fans, it is more what your fans say about you. To get results in the digital sphere, you will need more than a snazzy website or a cute QR code. We start with the potential of new tools and use them to attract new customers, to get information about them, integrating all results into a complete marketing plan.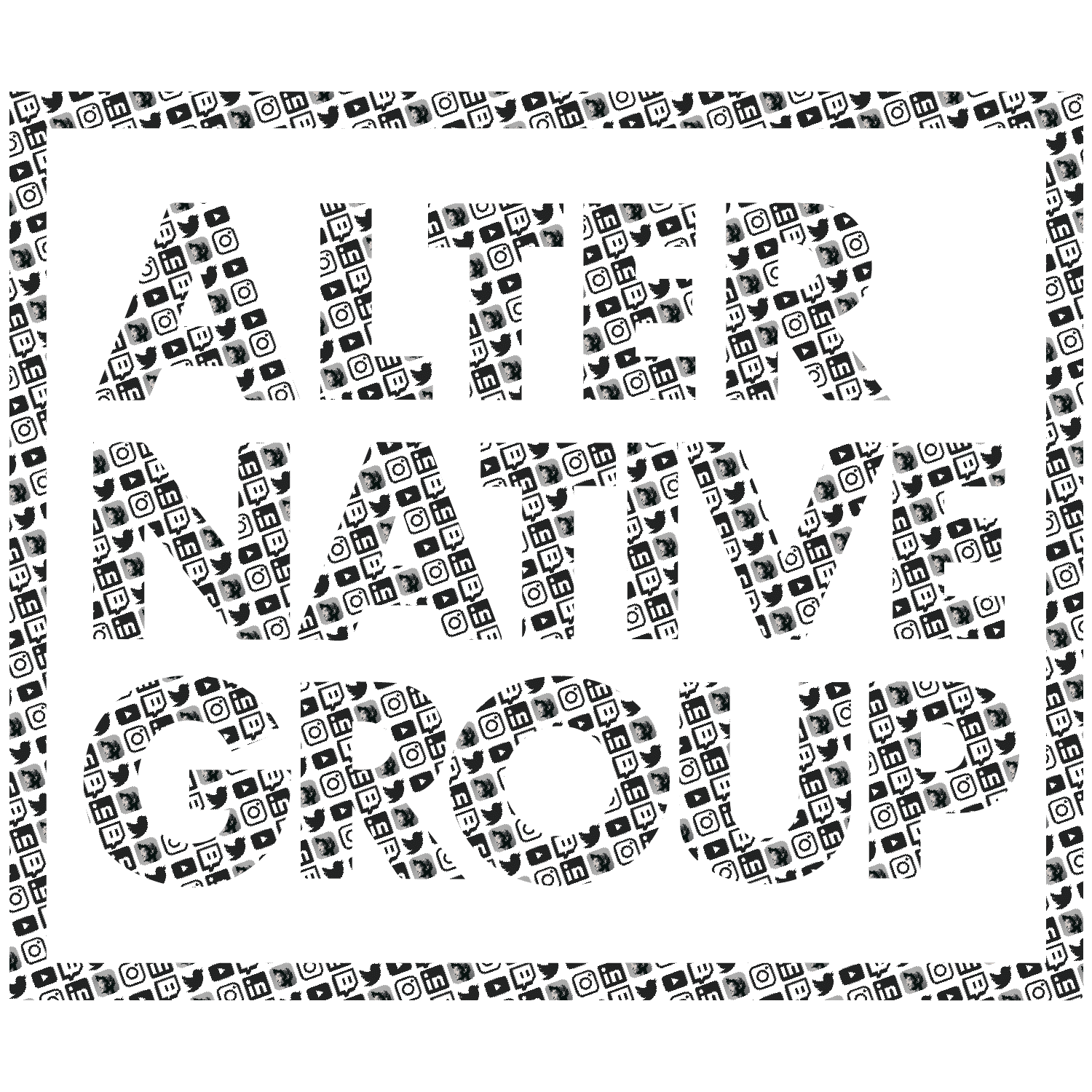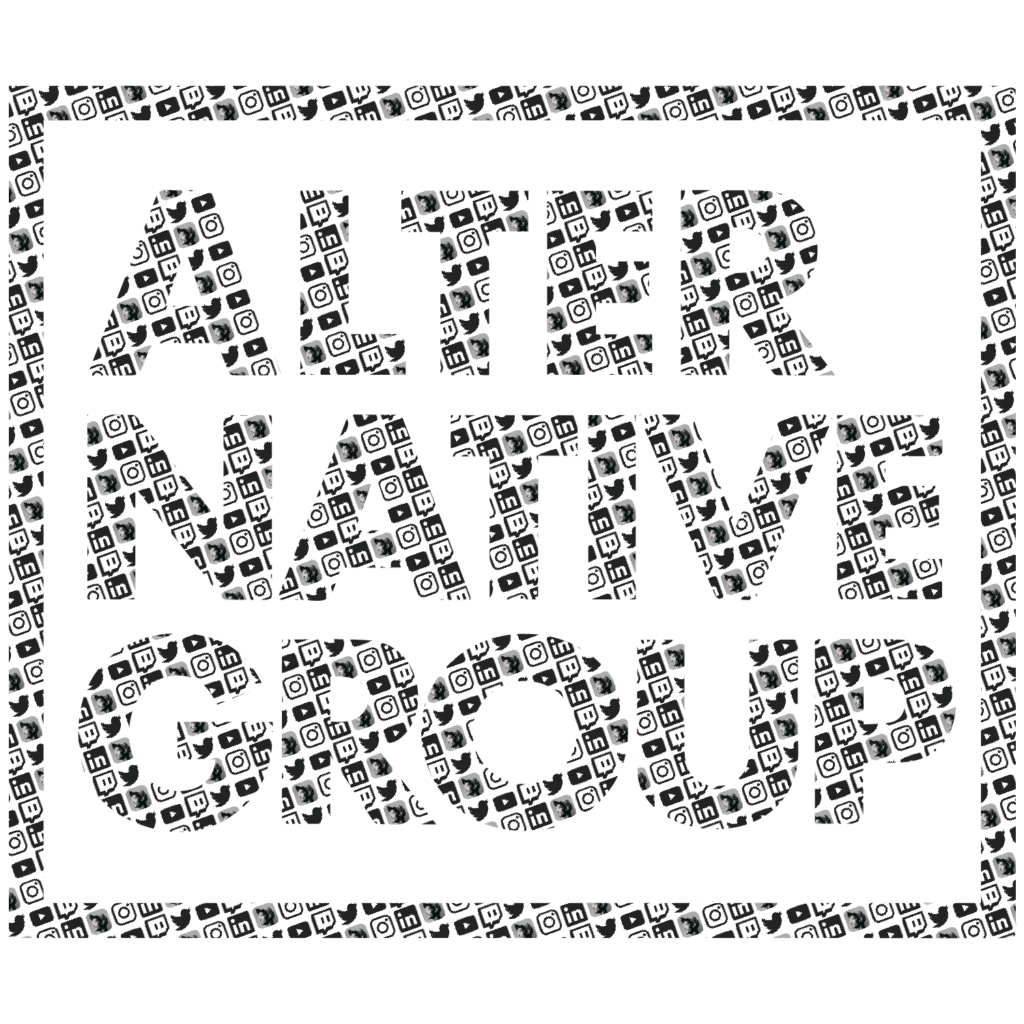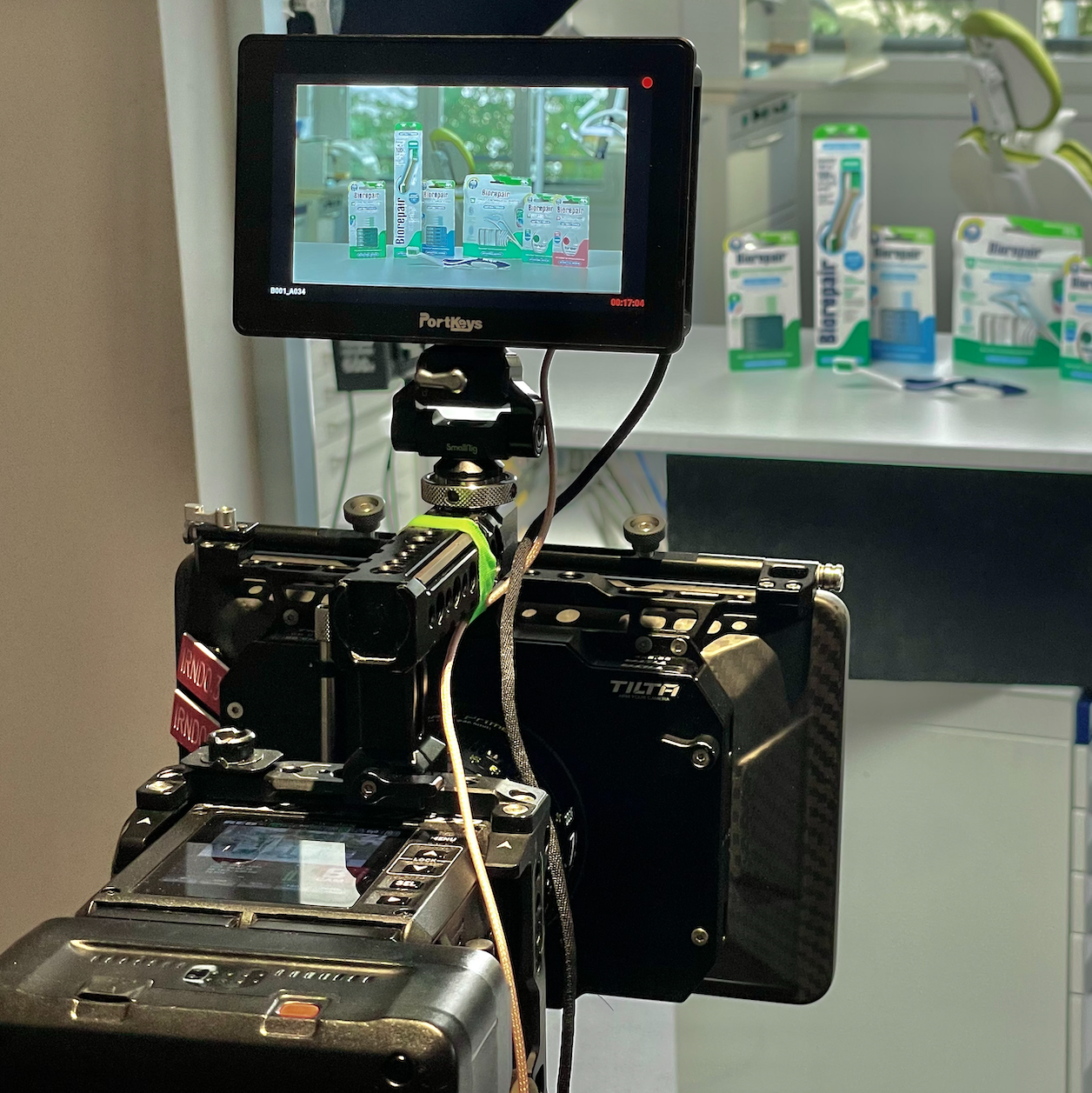 The video evokes, excites, strikes, disturbs, amuses, impresses, instructs.

It remembers and is remembered. But only if it is well made.

This is why at Alternative Group we have created our own in-house production house.
Technology is the area dedicated to all forms of experimentation on which we can exercise creativity. Ideas must find ways of expression that enhance them, and these can only be found if we keep pace with technological innovation. The only dimension to take into consideration is tomorrow, the present already seems to belong to the past: Alternative Technology is an open door to the future, and its experiences lead to everything that is innovative, current, up-to-date. The challenge is only one: to go forward in order to go further.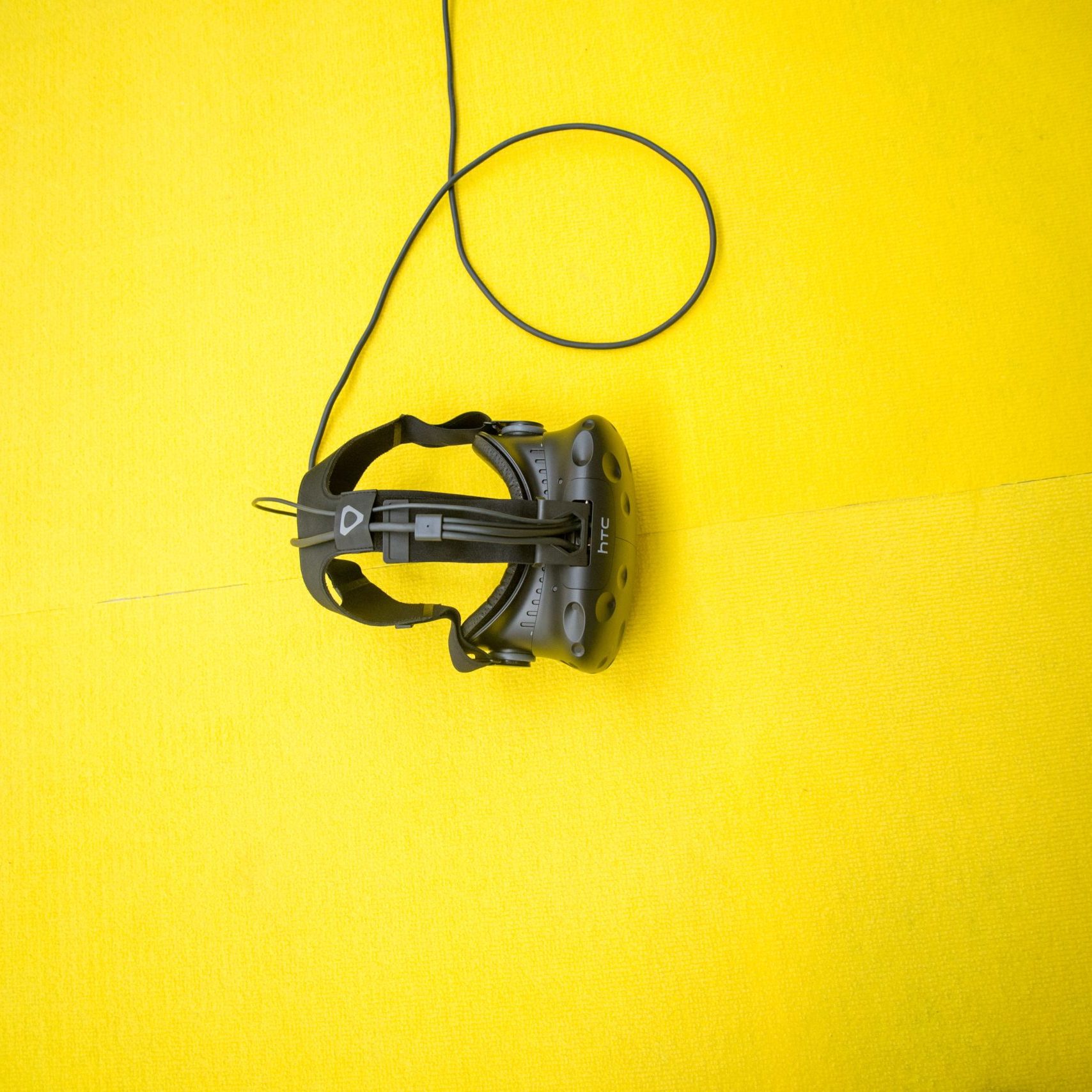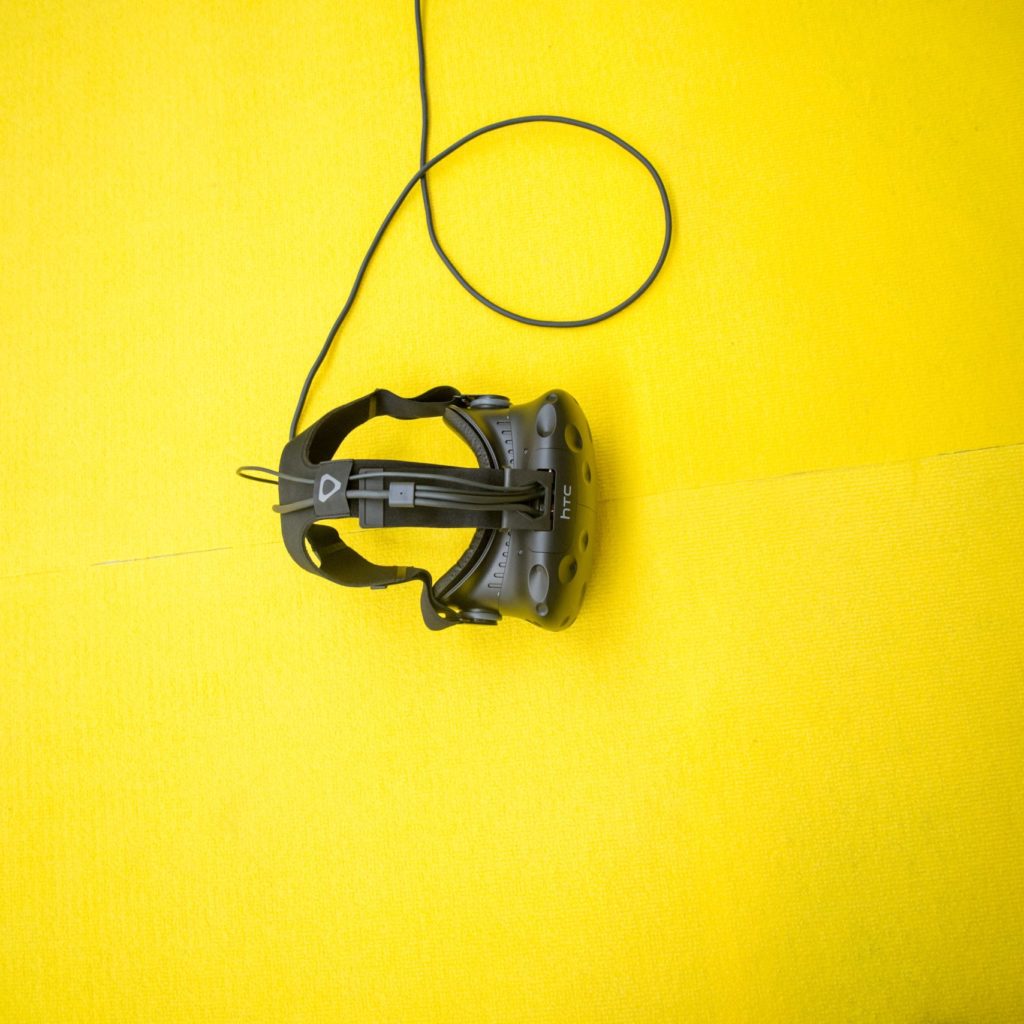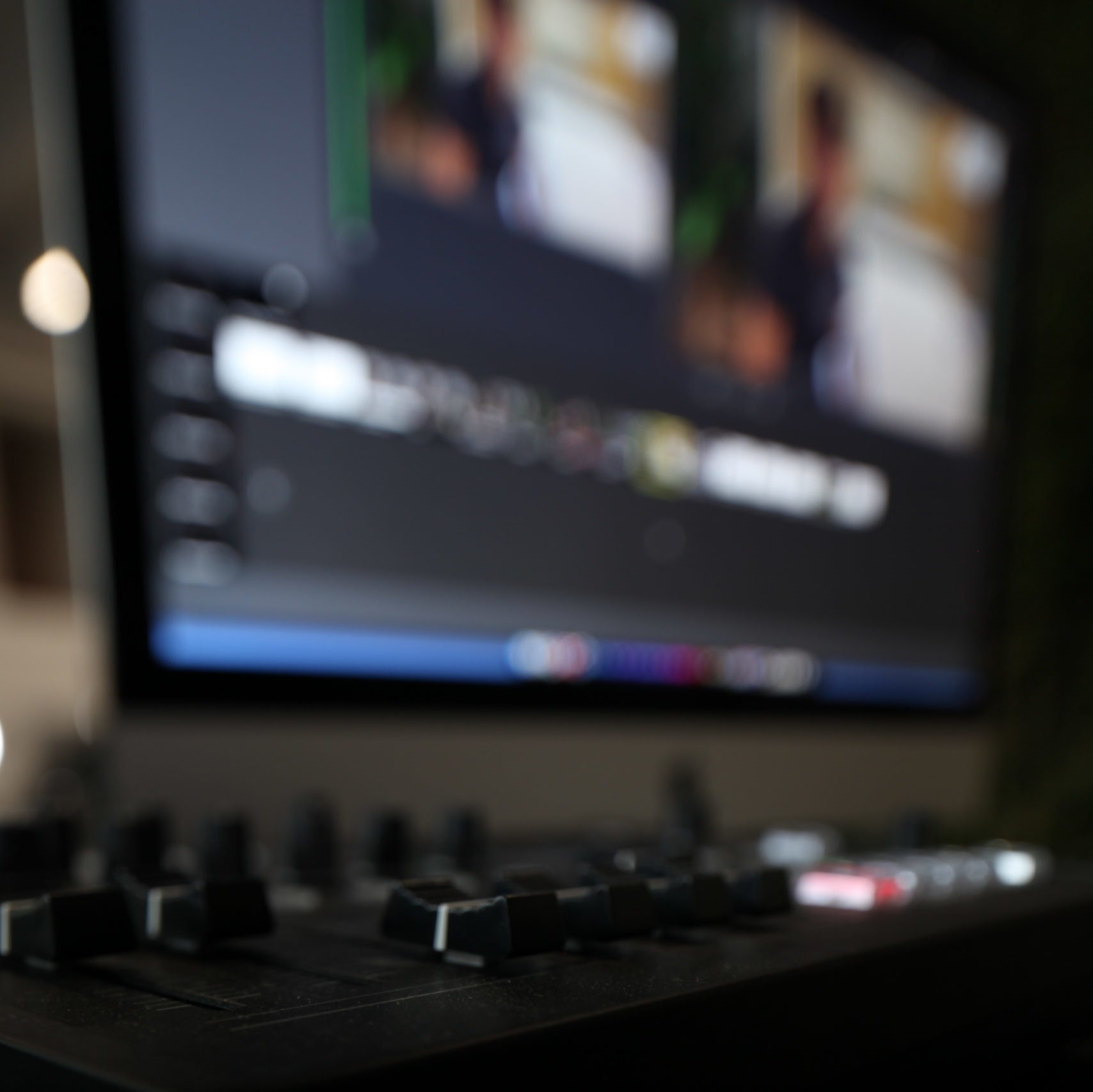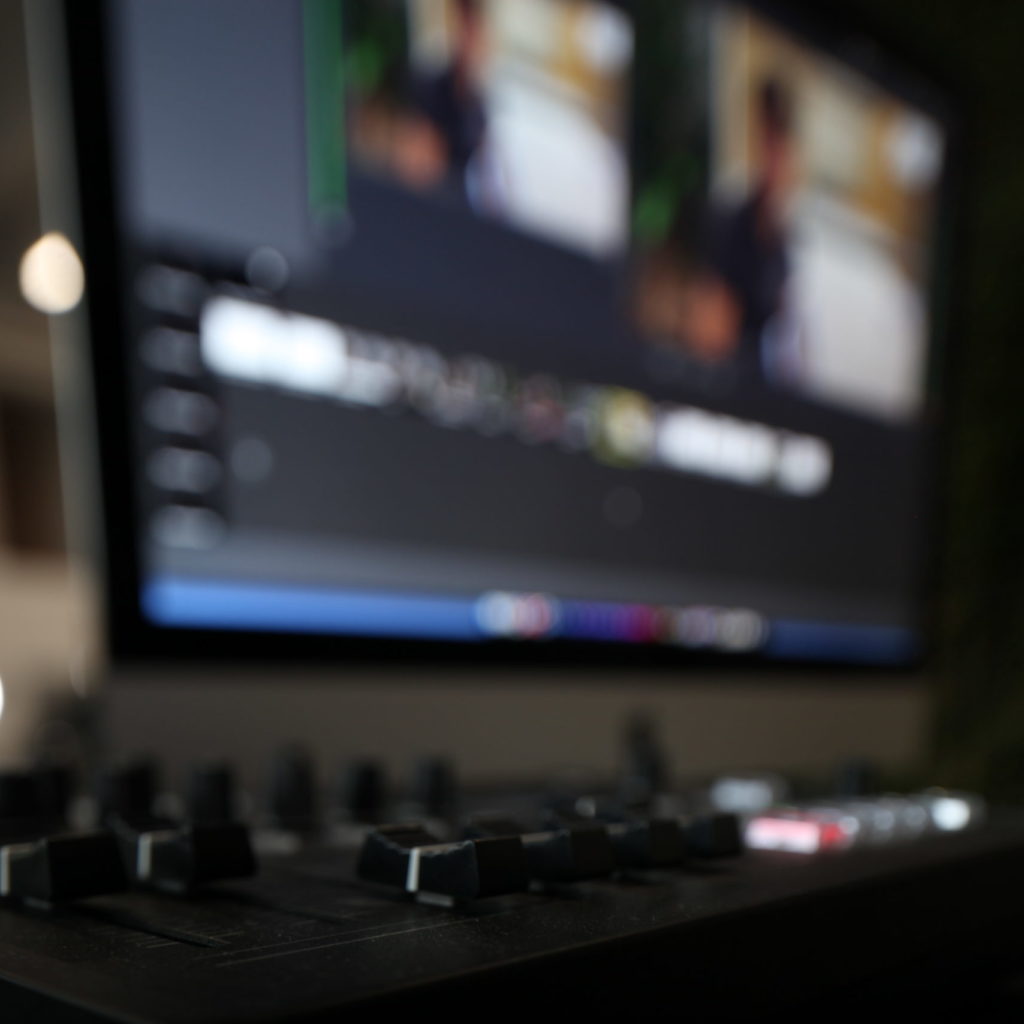 In view of the growing market demand, to deal with the covid emergency, we have decided to implement the "Live Events" service to our Movie Production Area. For Meetings, Conferences or Virtual Fairs, we provide our Know-How, organising a real TV Set with Mobile Direction, according to the Customer's needs.
Comunichiamo is the app created by Alternative Group to improve your company's efficiency and internal communication. Through different sections, employees establish and improve their relationship, both at work and in their daily lives. It is, in a few words, an exclusive social network created for your company.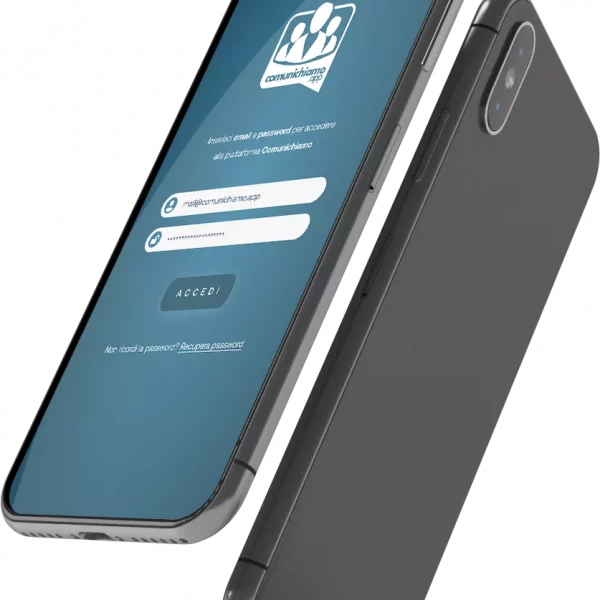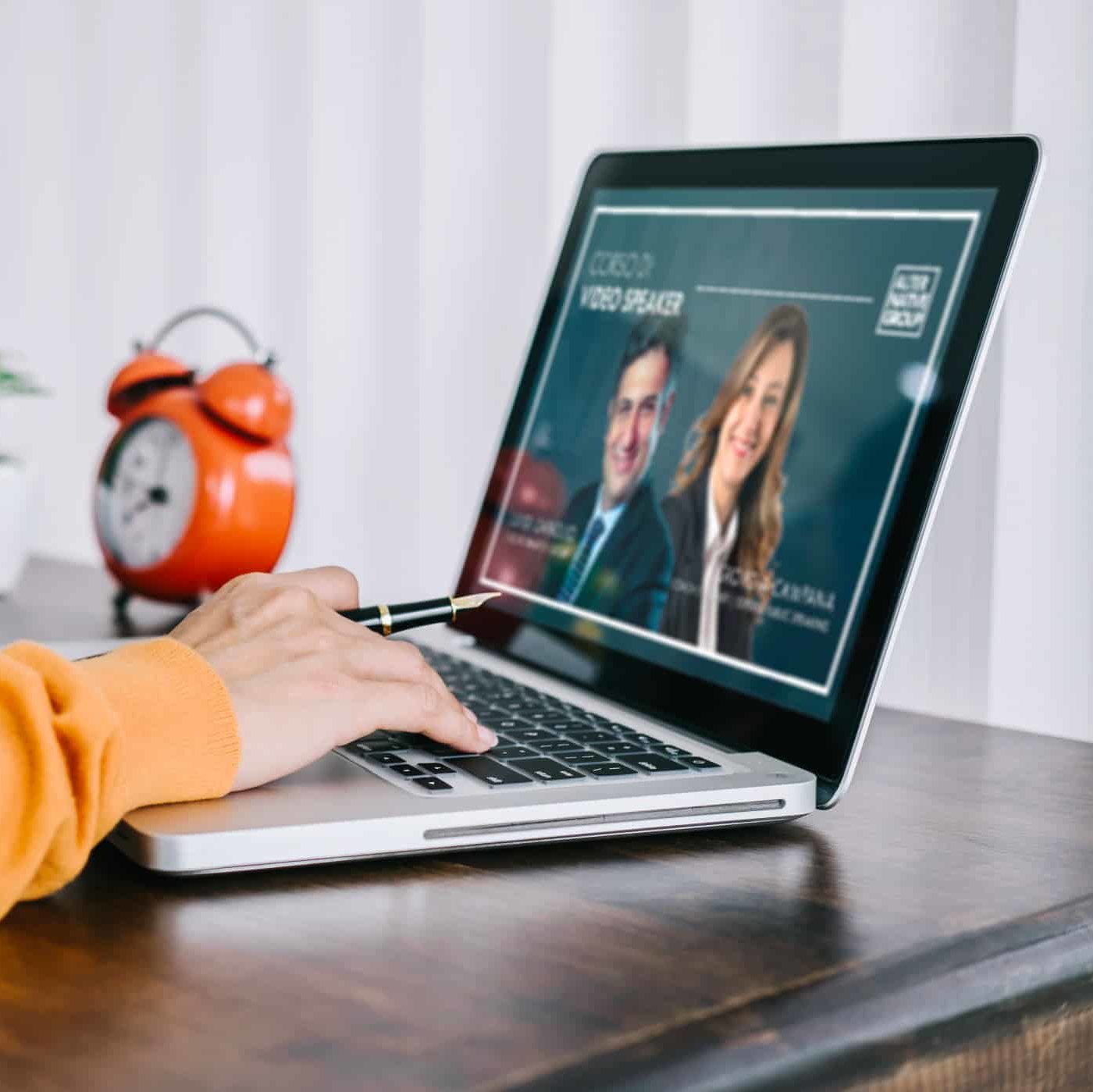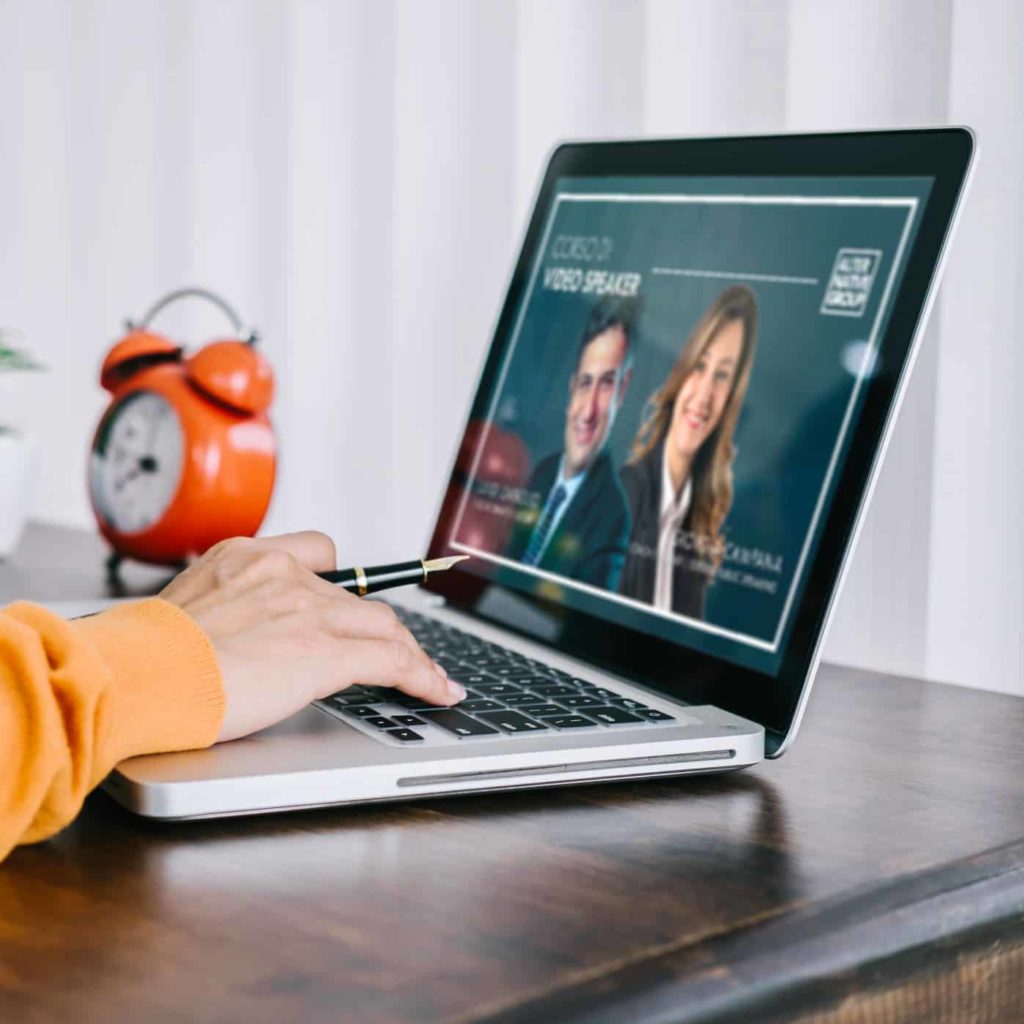 FOR PROFESSIONALS AND COMPANIES
Our aim is to realise targeted training courses for individual professionals and companies.
Through consultancy, training and coaching, we are at the side of those who see change as a challenge and an opportunity