OUR WEB DEPARTMENT DEALS WITH THE DESIGN AND DEVELOPMENT OF SHOWCASE AND E-COMMERCE WEBSITES:
After setting up the graphic and usability layout (User Experience and User Interface), and understanding the real needs of the customer (target, communication style and site functionality), we use development tools to realise the desired application.
We maintain that the ideal site is composed of a mixture of standard elements, which allow the user to orientate himself within the pages and recognise certain details, and alternative elements, which give strong recognisability to your site, and consequently to your brand.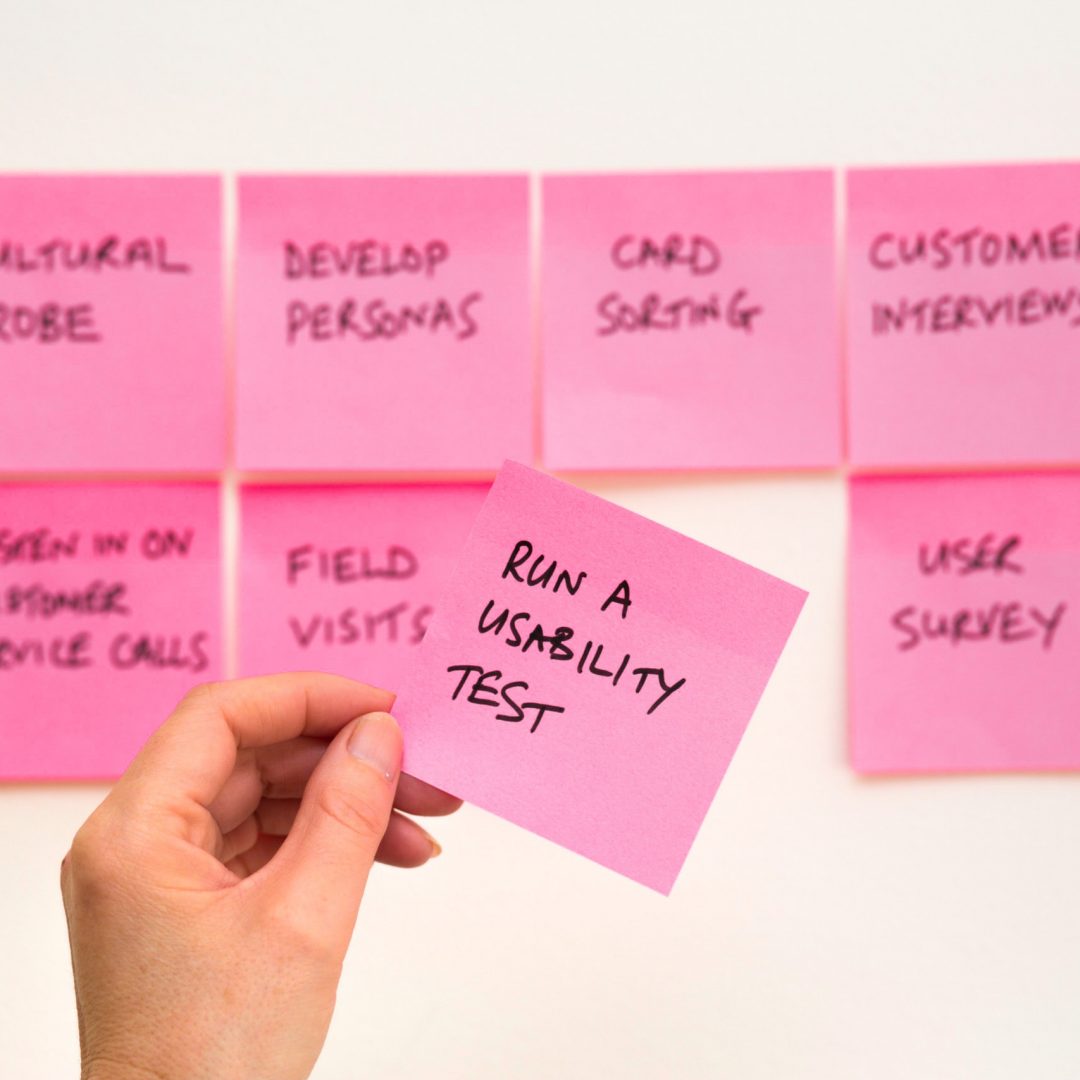 BUT WE DO NOT ONLY OPERATE ON THE WEB; OUR COMMUNICATION AGENCY ALSO APPLIES ITSELF IN THE SOCIAL WORLD.
Our strategy is based on two-way communication: we believe it is important to maintain a relationship with the customer and to take in as much information as possible from the interactions consumers have with the advertised brand's social pages.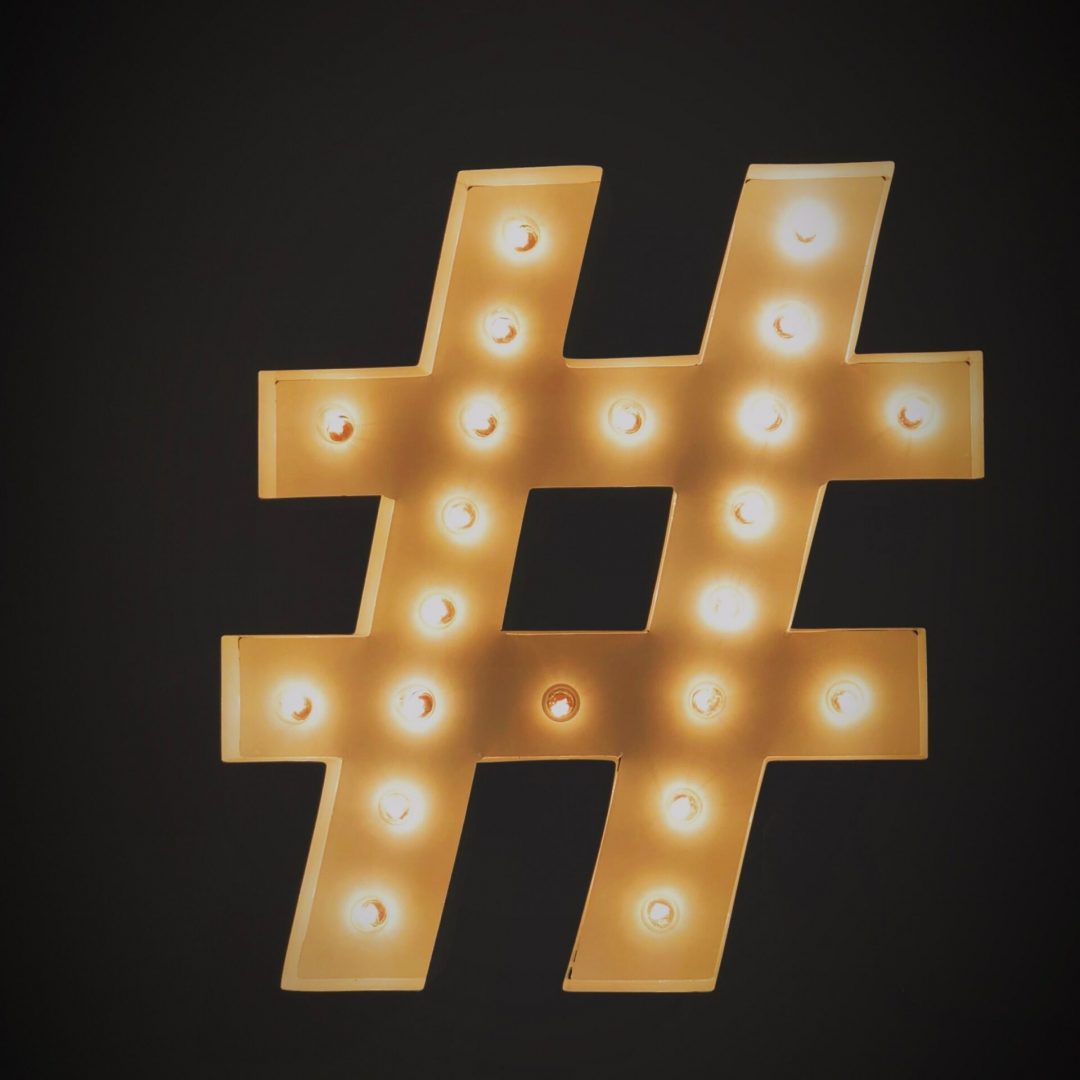 An efficient social media strategy also asks what social media is best suited to what you are communicating and the type of audience you are targeting.
Together with the use of the most appropriate language for the context, we pay attention to reading the insights and data of each post, thus discovering what works and how to possibly modify the communication methods.
Creating engagement or involvement will allow your company to build a winning image online and gain more and more followers.