BIG AND SMALL DATA ANALYSIS
Our data analysis department comes from an engineering background based on 'Lean Thinking':
focus on customer needs;

definition of value-added processes;

reduction of lead time;

combating waste (MUDA);

continuous improvement (KAIZEN).
In particular, we help companies to intersect different data according to what we call the 'Mat Mau' method.
The Mat Mau method owes its name to the initials of Matthew Maury, who, in the early decades of the 19th century, invented oceanography by crossing data from the logbooks of US Navy ships with maps of the oceans for the first time; in other words, he correlated data that had already been available for decades at the time. But no one had ever read them in sequence, aligned and compared them. Oceanography did not depend so much on data as on the ability to relate and interpret it.
Similarly, we help companies to align business data that they already have with market data and data on the web. Our value, however, does not depend exclusively on the assimilation of data. It depends above all on the ability to align and interpret them thanks to our internal professionalism and software.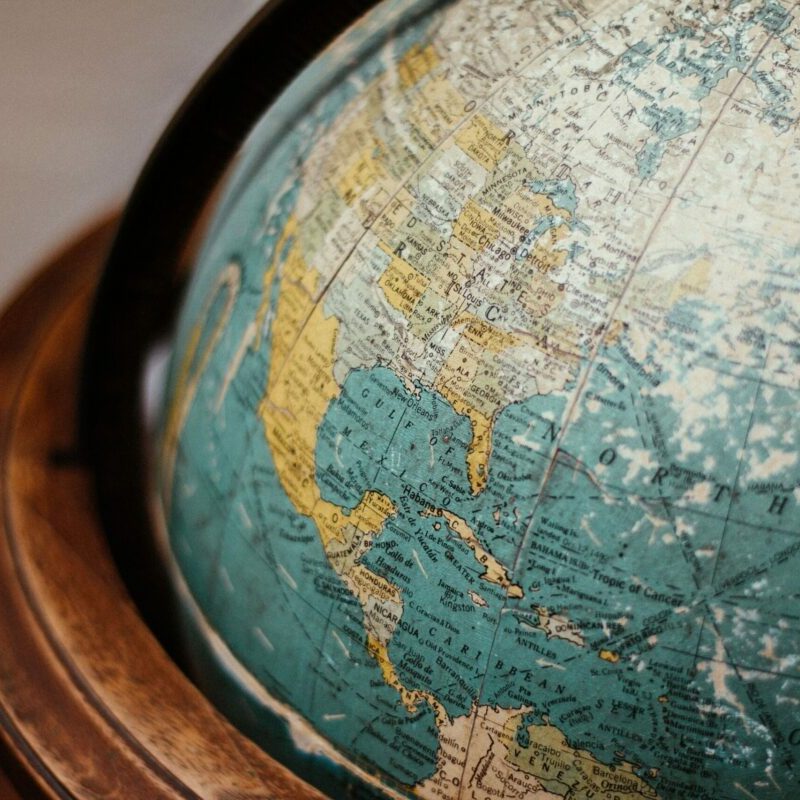 We use our skills to answer the one question that simply reading data cannot answer: why a certain customer/consumer behaviour occurs or has occurred.
It is only by finding the why of behaviour that effective corporate, marketing and communication strategies can be organised.
The rise of big players such as Google and Amazon, who base their business on the accumulation of big data, has created the illusion in the marketplace that thanks to big data every company can understand what direction to take for its business. This is a dangerous idea.
Why? Big data is very useful for taking a snapshot of the company and the market, but it does not explain how or why that snapshot was generated, nor does it explain how to conquer a market that has yet to be invented.
We produce
reports
and
packages
for companies
that include:
01.
In order to understand what beneficial action to take, we also need small data, i.e. a field analysis that reconstructs the reasons for consumer behaviour already photographed by big data.
02.
We sew a tailor-made suit for each company, tailored after taking all measurements, talking to the customer about their needs and interviewing consumers.
03.
The reading of big data and small data and the resulting analysis becomes the perfect, because objective, basis for a marketing strategy and communication campaign capable of propelling the client company's business.
BIG DATA AND SMALL DATA ANALYSIS
Each project is
'tailor-made'
, studied and adapted to all the company's needs.
According to a 'Plan-Do-Check-Act' logic, we proceed with:
DEFINING THE OBJECTIVES TO BE ACHIEVED
COLLECTION OF ALREADY AVAILABLE AND POSSIBLY MISSING DATA
PROCESSING OF INFORMATION
DEFINITION OF BUSINESS STRATEGIES TO BE ADOPTED
MEASURING THE RESULTS OBTAINED
ADOPTION OF FURTHER IMPROVEMENT ACTIONS
For example, we support our clients in:
the analysis of sales data, reorganised according to different parameters, and compared with the reference market (Big Data), in order to identify trends and correlations;

the measurement of the results of advertising campaigns (Big Data) in relation to the investments made;

the definition of the target customer by type of product (Small Data) and the choice of the most suitable media (radio, TV, press, digital) to reach them;

the estimation of the value perceived by the client (Small Data) and the potential marginality of the product.